WHO WE ARE



Founded in 2010, ZeichenKraftwerk – also known as ZKW – has its headquarter in the heart of Frankfurt, Germany. Since its establishment, ZKW has consistently been recognized for his mobile apps, websites and simulation games, especially the fairground simulation «Funfair Ride Simulator». ZKW is commited to create high-quality products and puts the users' experience at the center of what we create. Our doors are open for feedback and creativity.
WHAT WE DO BEST
ZKW is a digital agency that believes creating favorite products is more valuable than just creating a famous one. We craft apps, website and games with beautifully integrated user experience and stunning designs.
Websites
Responsive and up-to-date – we design and build customized and elaborated website with a high design appeal.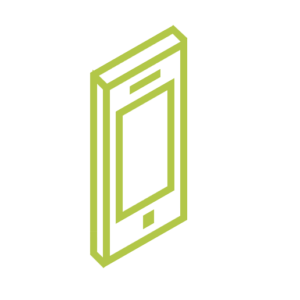 Mobile Apps
Native, web or hybrid – we design and build customized and elaborated applications.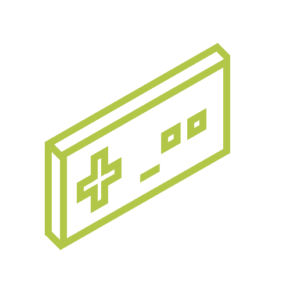 Games
mobile, computer or console – We develop original IPs and indie games.
We what we do and we do it with passion.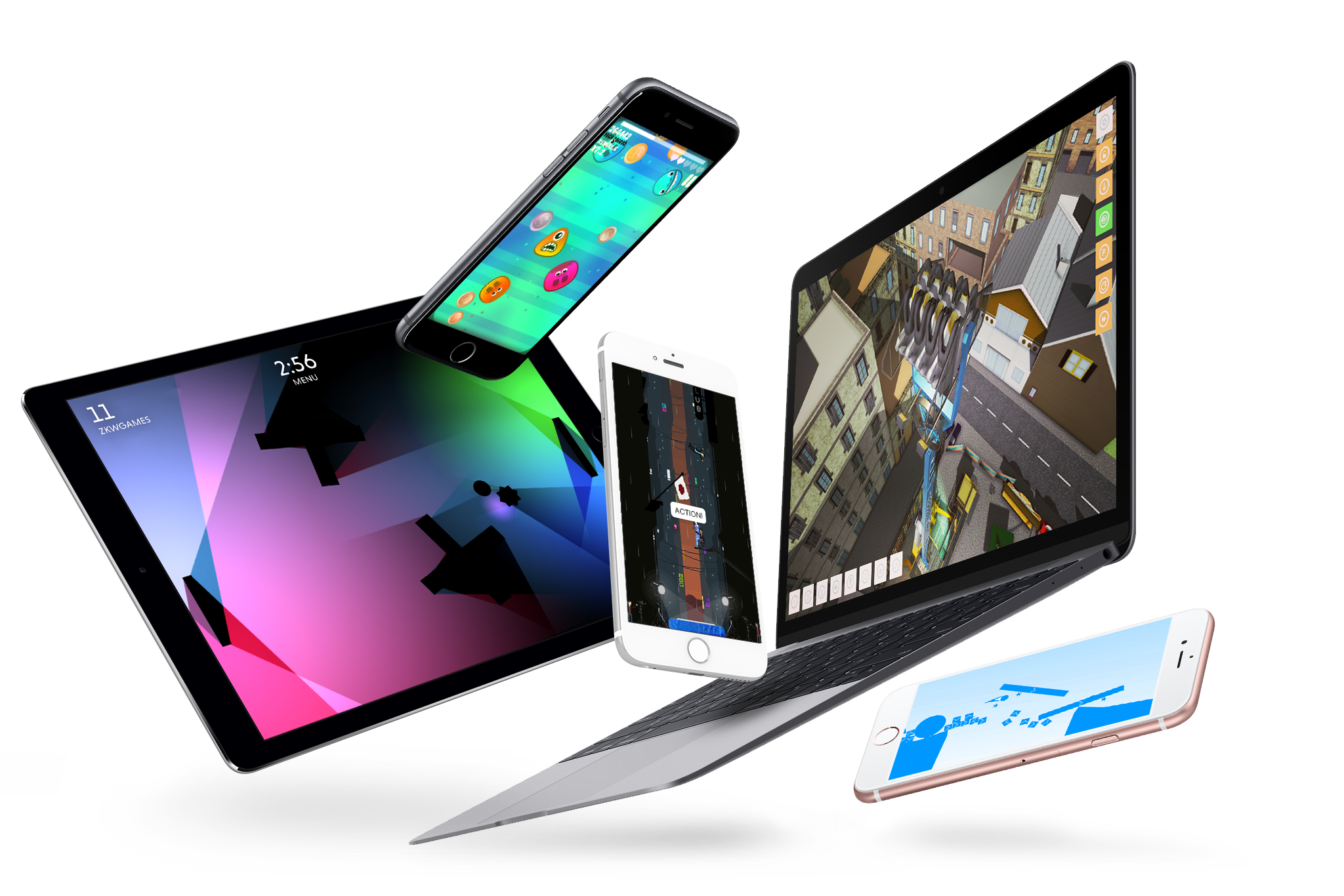 Games
Our game department designs and produces entertainment products in a competent and reliable way. We develop original IPs and have successfully collaborated with international partners in the game industry. We are specialized in mobile games and simulations. ZKW Games develops for mobile platforms as well as PC, Mac and consoles.
Apps & responsive Websites
Websites and Apps that drive results. Native, web or hybrid. Integrated and elaborated functionality, seamless user experience and a well articulated message are the core elements of what we call a great application.
WHAT WE DID SO FAR
Here you can find some of our recent work.
GET IN CONTACT
Just drop us a line.
Address
Zeichenkraftwerk Jeutter & Schaller GbR
Brönnerstraße 9
60313 Frankfurt am Main, Germany
Email
contact@zeichenkraftwerk.de
VAT identification number
DE 287164297